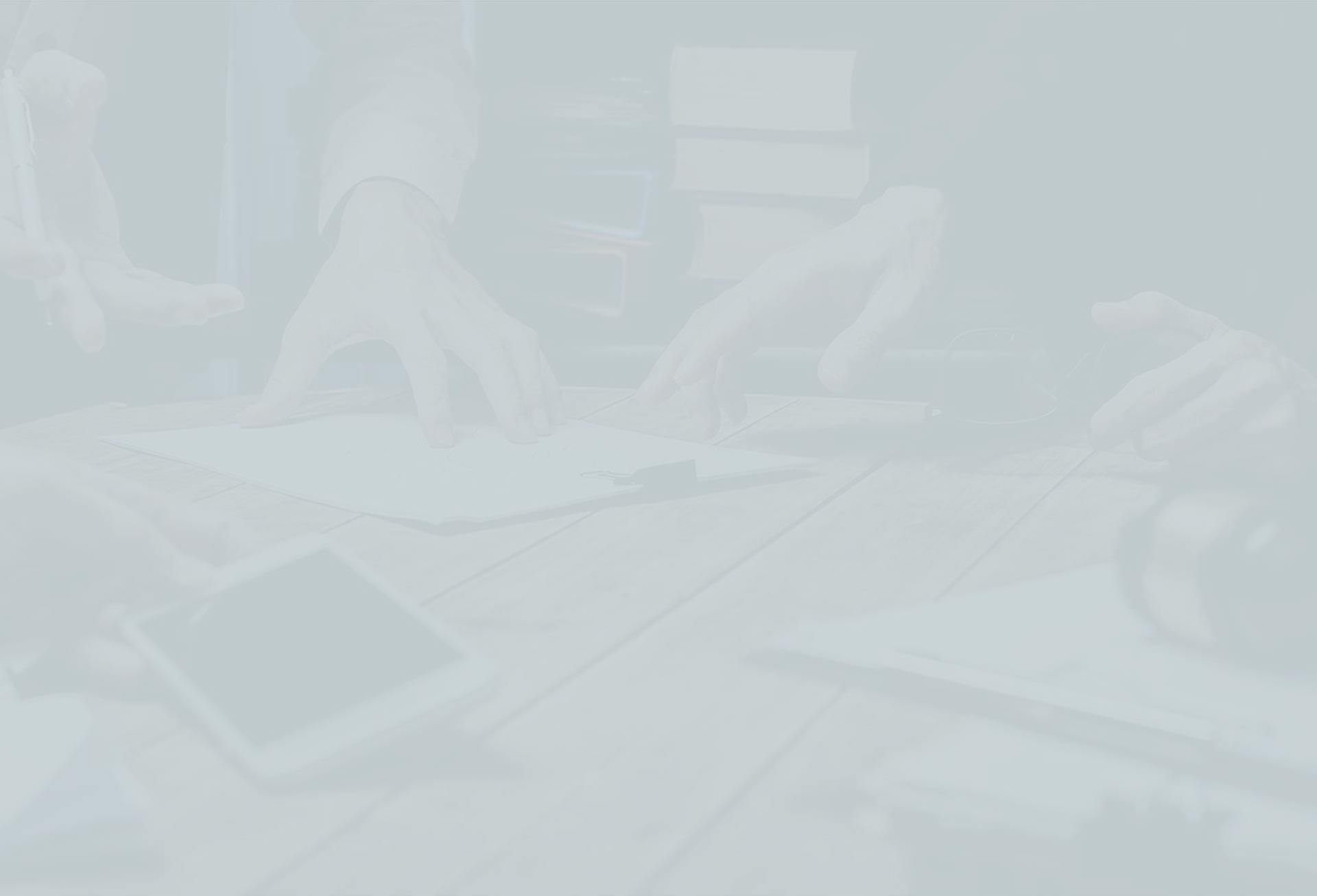 Meet Our Austell Dentistry Staff
At Austell Dental Associates, we are proud to have a dental team that is comprised of highly skilled and professional members who are committed to superior, patient-focused care. With more than 50 years in the dental field, we have the skills and knowledge required to treat and prevent a wide range dental issues. Whether you need a routine cleaning or are looking to transform your smile through cosmetic dentistry, you can trust in our team to deliver excellent results. Click below to learn more about our doctors and staff! We look forward to serving you!
Our office would be happy to answer any of your questions regarding our experience or qualifications. Payment plans are available for your convenience and peace of mind. Always friendly and happy to help, we also offer Spanish-speaking services!
We proudly serve clients in the following cities:
Call (770) 467-3888 today to schedule your appointment with an Austell Dentist.